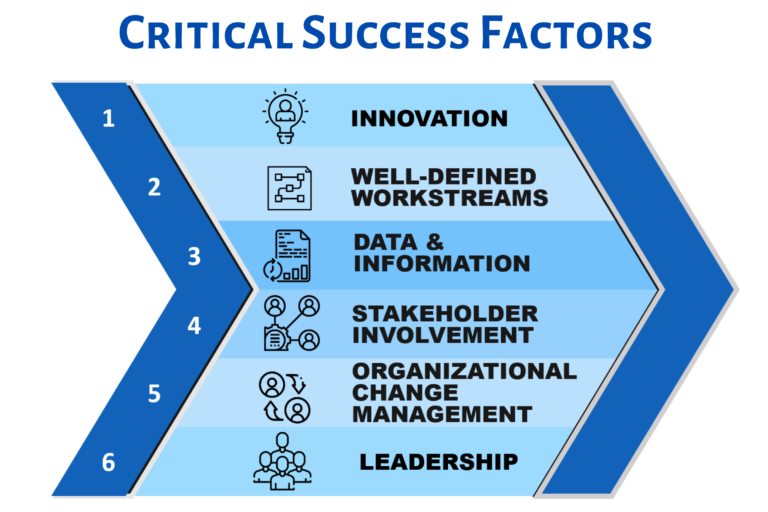 Innovation is driven by your Meta Model for Person-Centricity – Practice Principles and Standards.
Life of the Case and Life of the Process workstreams need to be well defined – "who does what when, where and to what end" – to identify opportunities for the continuous improvement of your practice model rooted in and guided by evidence-based findings.
Ensuring you have the data and information necessary to Anticipate, Support and Validate key activities and decisions to support better outcomes at all levels of the organization.
Involving stakeholders through-out the full life cycle of your enhancement efforts.
Organizational change management strategies are required from "Day 1" at all levels – ensuring staff and partners understand, are aware of the impact and have opportunities to participate and support the improvement initiatives.
Success requires strong leadership and active and committed "champions".