CURRENT STATE OF MANY HHS PROGRAMS
Federal Funding for HHS Programs has created our current silos – more than five decades have been invested in siloed program-centric models.
FUTURE STATE HEALTH & HUMAN SERVICES PARADIGM
High-Performance, Outcome-based, Person-centered Model of Practice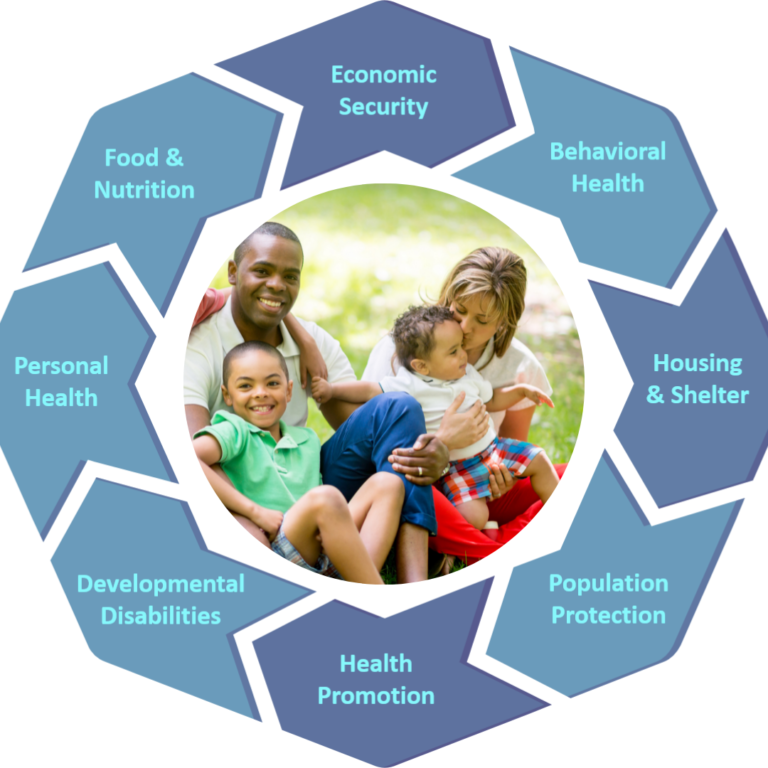 LEARN MORE ABOUT OUR STRATEGIC APPROACH:
The characteristics of effective programs that drive organizational responsiveness to those they serve to improve.
A framework and set of standards that guides and informs how person-centered care coordination is manifested through the model of practice of each program and service delivery pathway.
Strategies aligned with the consumer's journey and what the consumer values.
Holistic approach to data, expertise, analytics and governance.
Clarity on data and information access policies and procedures.
Leveraging information to support predictive and performance analytics.
Addressing "need to know" and consent management requirements.
Innovation driven by Practice Principles and Standards.
Well-defined workstreams –  "who does what when, where and to what end".
Data and Information to Anticipate, Support and Validate key activities and decisions.
Stakeholder Involvement
Organizational change management strategies.
Strong leadership and active and committed "champions".
Develop Consensus on a Unifying Vision
Involve the Right People and Focus on the Right Issues.
Identify the Benefits to Be Achieved.
Develop Standards and Requirements.
Build on Strengths – Plan and Budget for the Initiative.
Resource: Integrated HHS Vision Summary HHS Advisory POV 2021 (PDF file)