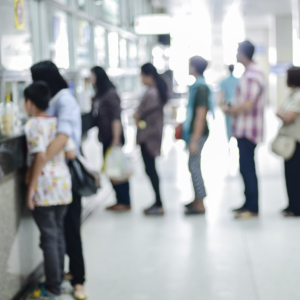 The earlier to the identified need that a service or support can be provided, the higher the probability of better outcomes and prevention of more serious and longer term needs.
PERSON-CENTRIC & 
CONTEXT ORIENTED
Assessing, planning and delivering services and supports from the perspective of those served and within the context of their culture and community.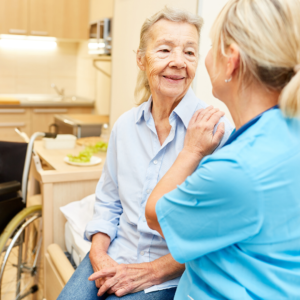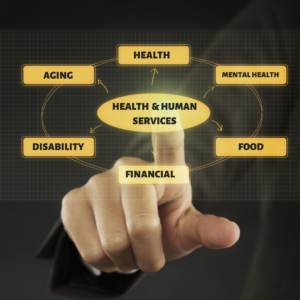 COMPREHENSIVE & INTEGRATED
ARRAY OF SERVICES
Seldom do individuals bring a single isolated issue or need, thus better outcomes are achieved through 360⁰ view of those served and through working in partnership with others in assessing all factors impacting requests for services. Programs need to have a strong focus on prevention, development and empowerment.
Having access to data and information that can identify trends, unidentified needs and underserved areas or populations supports the development of policies, model of practice, program design, resource allocation and more effective service delivery pathways.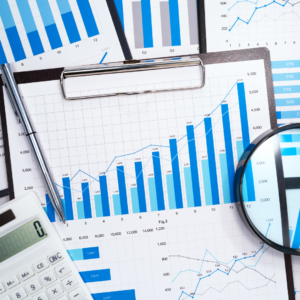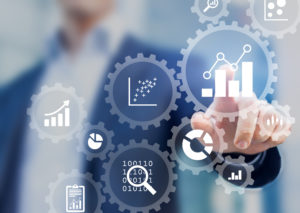 Structure, people, skills and processes are in place to ensure efficient management, accountability and investments in technology to improve Access, Outcomes, Cost, Accountability and Quality of your programs and services.